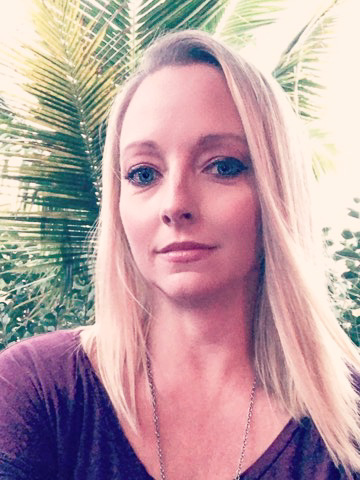 Hi, I'm Teri!
I love cooking and creating both healthy and on occasion, not-so-healthy meals for my family and friends. I grew up learning how to cook at an early age by spending all the time I could helping my grandma in the kitchen. Probably to the point of driving her a little crazy. My mom didn't inherit the love of cooking, so I willingly took over the meal preparation duties for our house as a young teenager.
Now, I have my own family and busy life just like so many others in the world. Through trial and errors, I have become pretty good at getting quick, healthy, and tasty meals on the table during those busy weeknights. Planning is key.
I want to help families busy with school, sports and whatever else life throws at them, get quick and healthy meals on the table during the week. For some great ideas, check out my Quick Dinner Recipes. One of the most popular recipes on the site is My Kids Favorite Casserole. You can't go wrong with that one!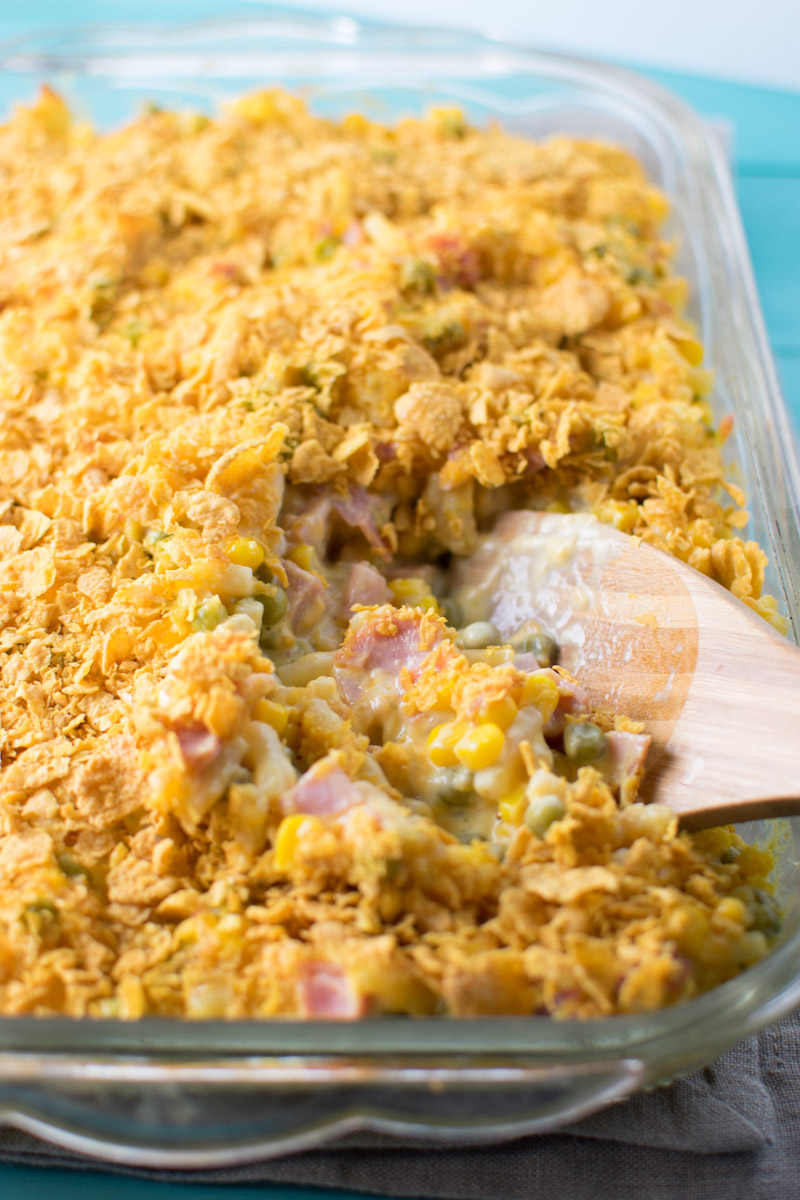 I also want to share other yummy recipes I like to make on weekends, for gatherings with family and friends, or for special holiday occasions. Some great recipes to check out are my Dessert Recipes and my Holiday Recipes.
Please let me know if you make any of my recipes and what you think of them!
Thank you so much for supporting my blog!
Happy Cooking!